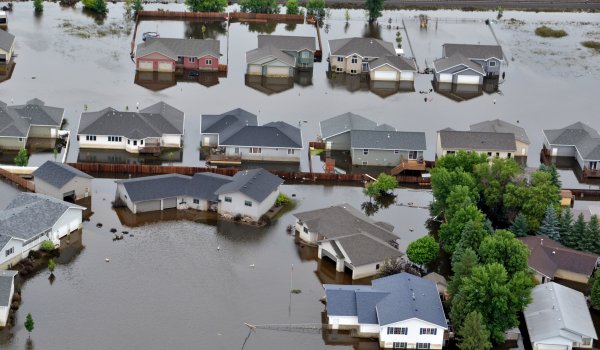 To successfully comply with the current reform act, lenders must have successful programs in place for both loan origination and servicing. Arnold Insurance offers one the most comprehensive flood compliance programs on the market. Each certification ordered at loan origination comes with our guarantee of accuracy, as well as:
Standard Flood Hazard Determination Form
Flood zone to the insurable improvement or mobile home
Current FEMA map
Current community participation status
Borrower Notification Form
In addition to our loan origination services, loan servicers can choose cost-effective options for analyzing portfolios and still receive fully guaranteed Life-of-Loan certifications. At Arnold Insurance, our goal is to provide each customer with the most simple and accurate information for their flood compliance solutions. For this reason, we employ professional map technicians, provide a customer relations service that is second to none, deliver comprehensive service programs and back each flood certification with an Errors and Omissions policy.
What We Do:
Risk Management
Products and Services
Elevations and Appeals
Quality Control